WIRED2THEWORLD.COM
---
HONDURAS PHOTOS 2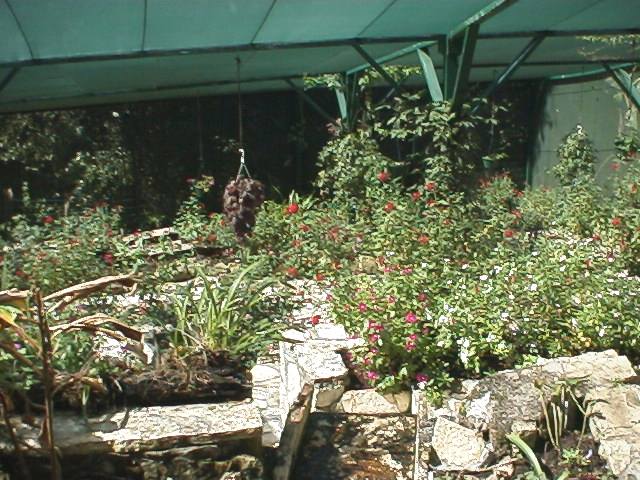 Butterflies and the butterfly farm.
Above, Doña Flavia and Hacienda San Lucas.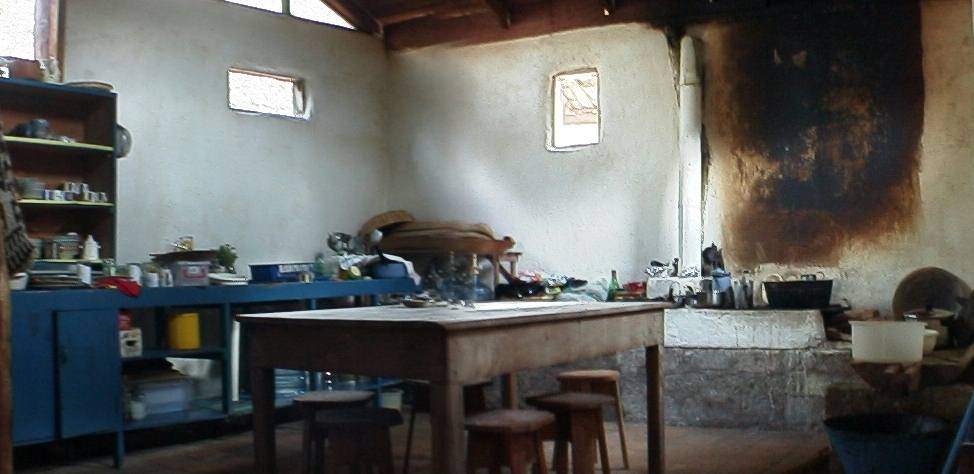 The kitchen of Hacienda San Lucas.
The outdoor oven of Hacienda San Lucas on the left,
and the frogs of Los Sapos on the right.
Kristina at Las Sepulturas and one of the tombs
that gave Los Sepulturas it's name.

On the left, tobacco fields. On the right, a truck on the
drive from Copan to San Pedro Sula.
The view of the "key" at Anthony's Key Resort.
Our bungalow was the one on the far right.
The view from our bungalow at AKR.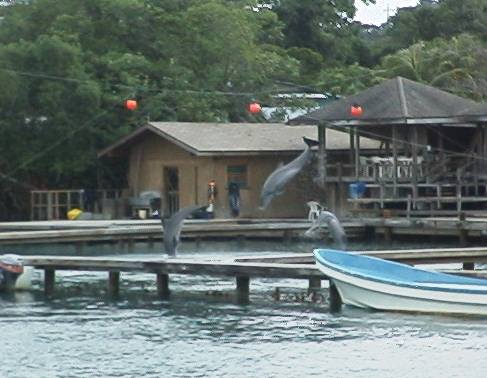 Dolphins jumping at AKR.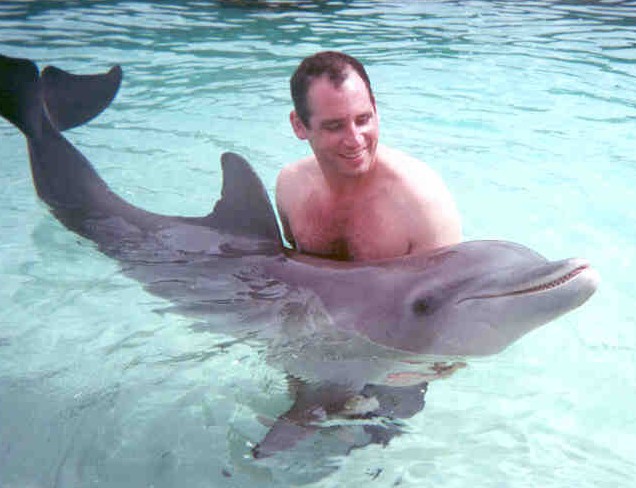 Kristina and Dave get their time with Annie.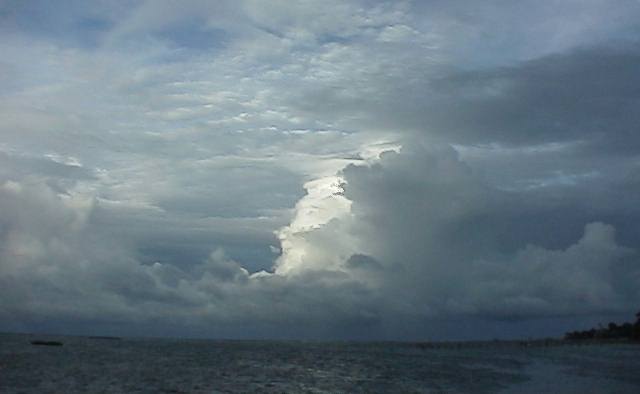 Storm a brewin'
If you have comments or suggestions,
email us at krisdave@dnai.com
home page/table of contents/technical stuff/packlists/recipes

Last updated on February 2, 2001